AMERICAN-MADE SPORTS LIGHTING SOLUTIONS
WISCONSIN LIGHTING LAB + KMI SPORTS CONSTRUCTION
Proudly engineered and manufactured in Wisconsin – the WiLLsport® family of LED sports lighting systems combines 50+ years of manufacturing expertise, premium components, top-notch midwestern workmanship, and cutting-edge lighting and controls technology. From hometown ball fields to pro-grade sports complexes, WiLLsport® series products are precision-engineered to deliver premium lighting, power management, and entertainment – all backed by WiLL's unmatched design, engineering, and project support capabilities.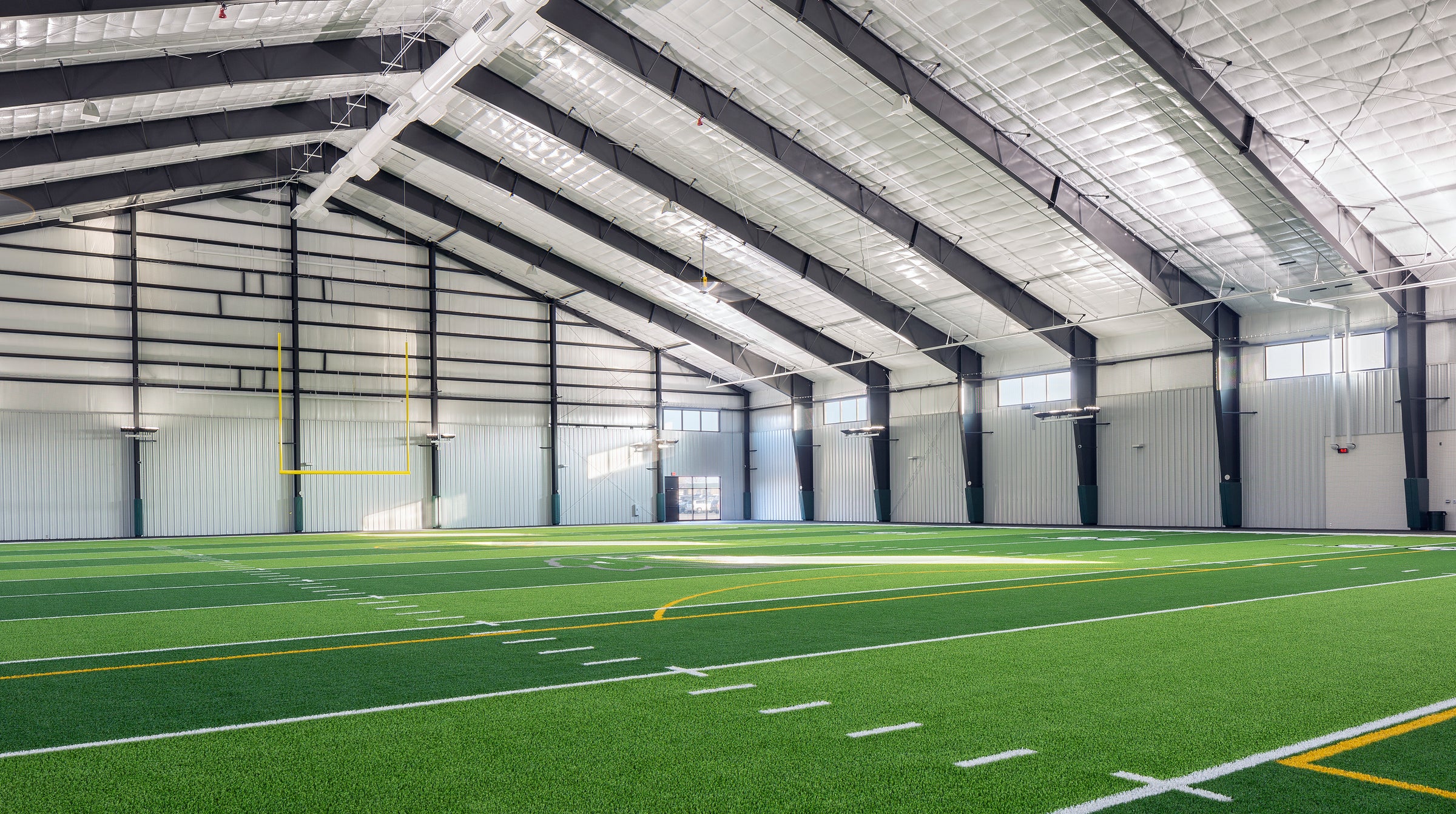 WiLLsport®
KBX SPORTS LIGHTING SYSTEM
Premium Sports Lighting Experience. LED Light Fixtures + Pole Infrastructure + Controls.