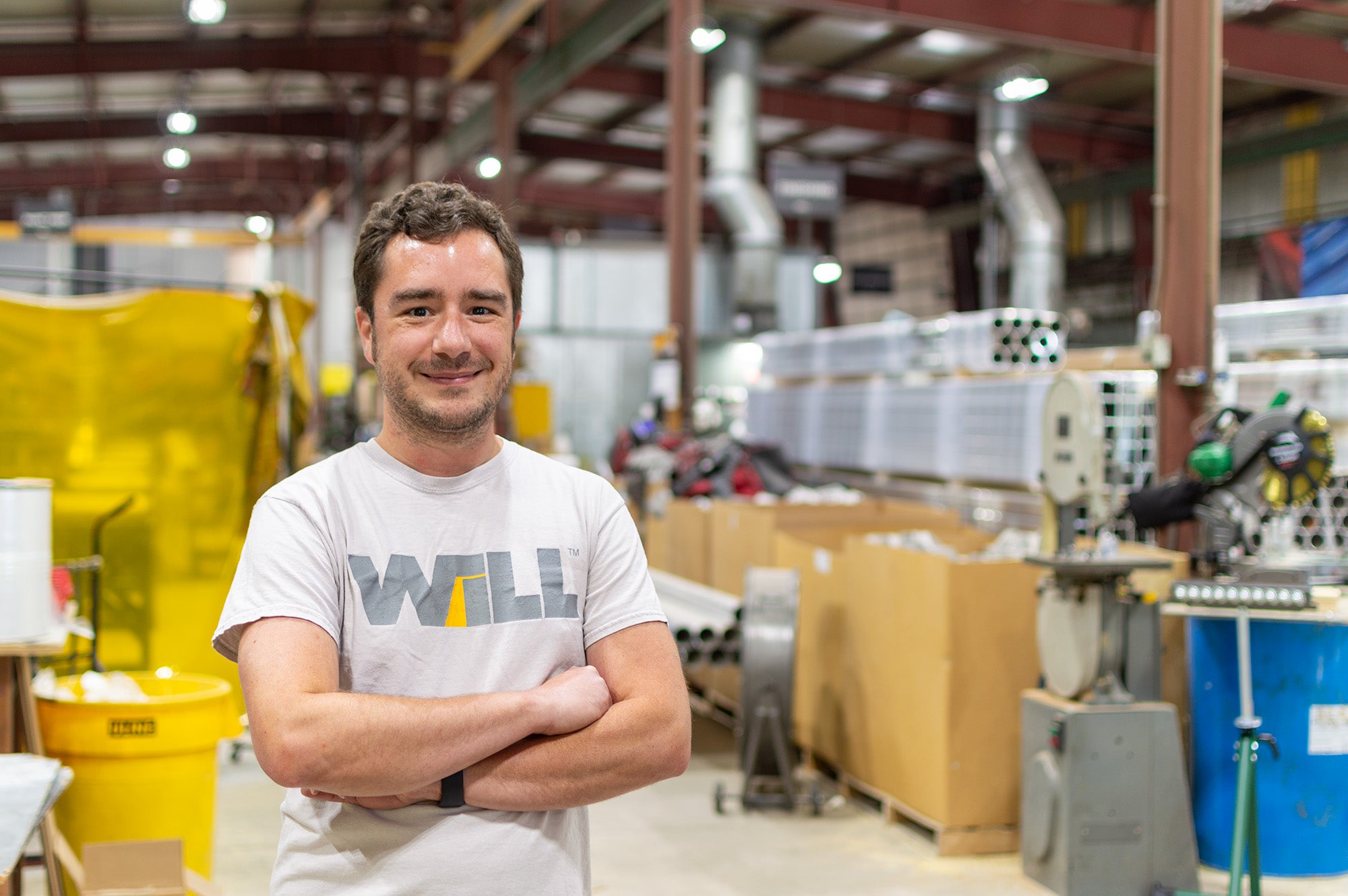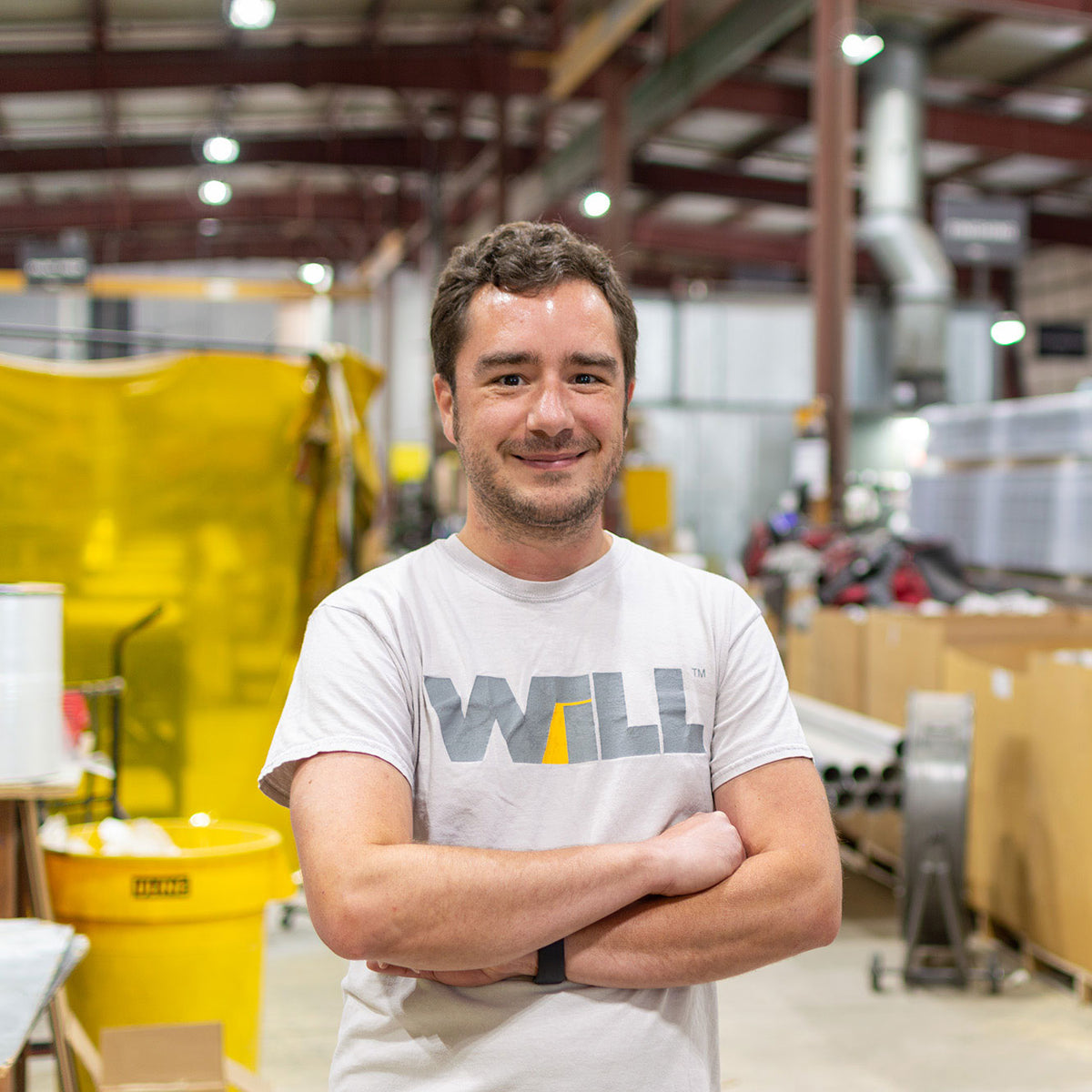 Proven Products.
Trusted Support.
Finish Projects Faster. Call WiLL Today.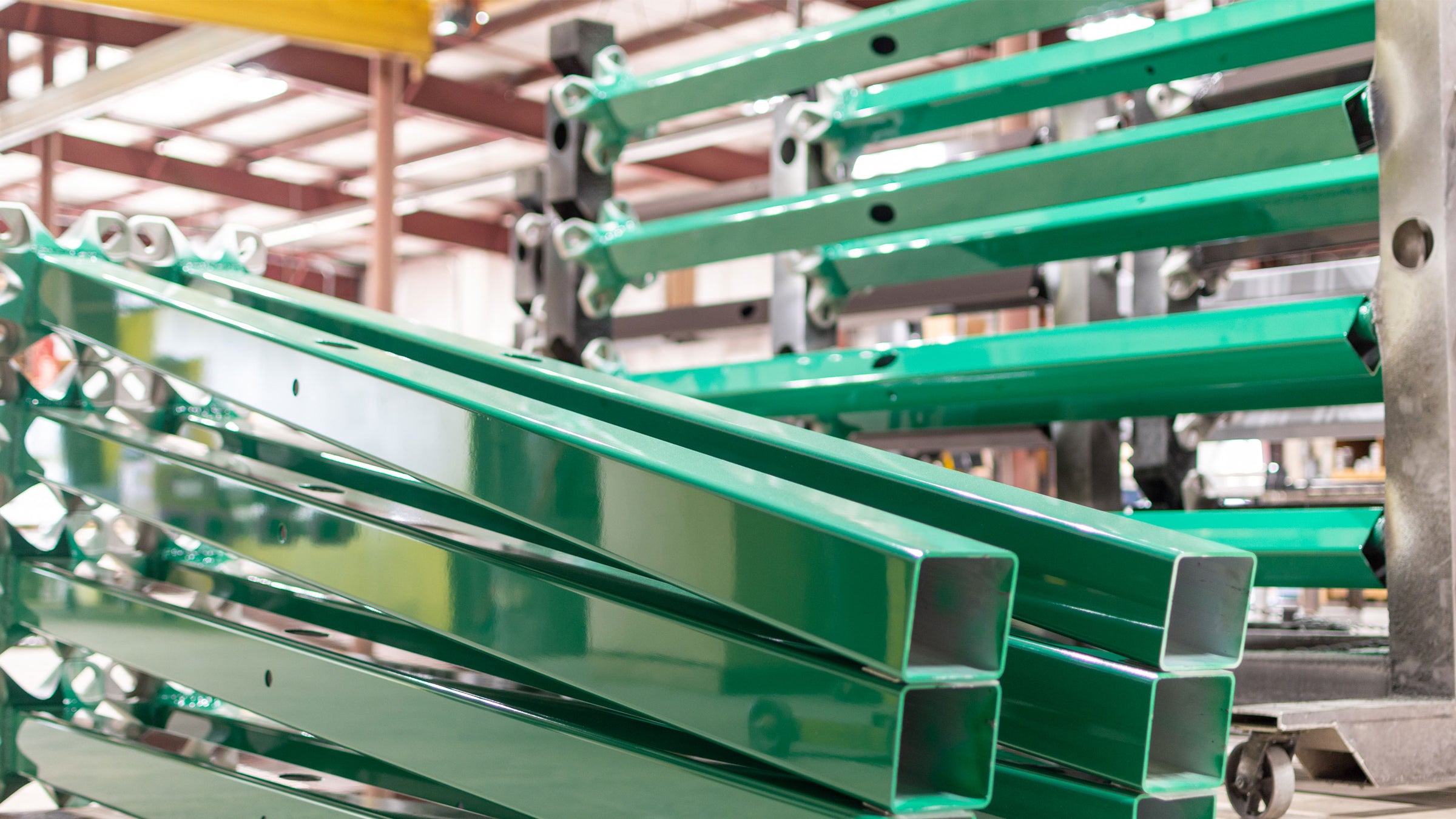 Made-to-Order Aluminum Light Poles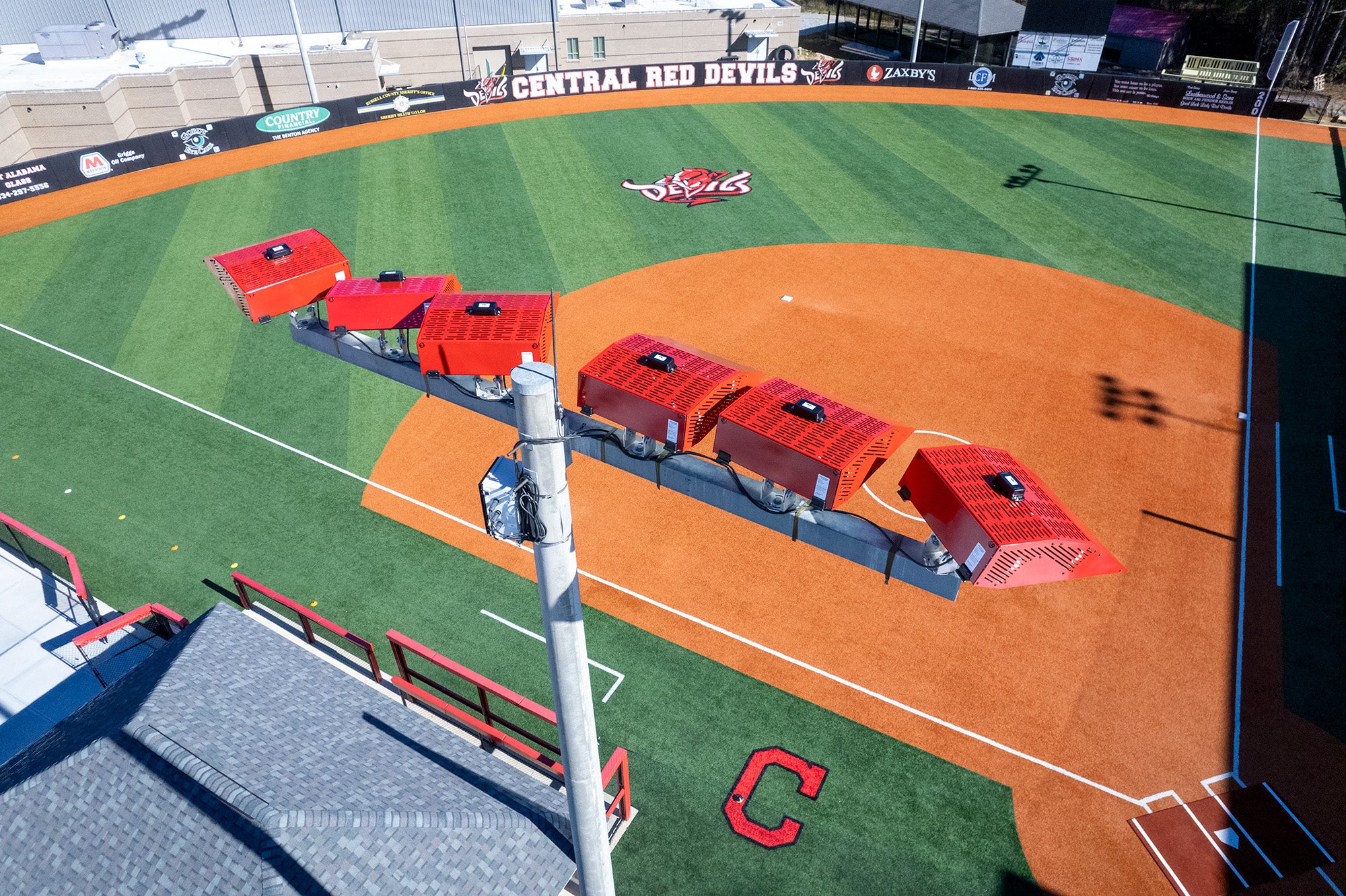 WiLLsport® KBX Lighting System
Level-Up Your Sports Venue. Premium Sports Lighting Experience.
Midwest Manufacturing
Wisconsin Lighting Lab, Inc. (WiLL) is a dedicated team of product experts, support professionals, problem solvers, welders, machinists, fabricators, engineers, project managers, creatives, and programmers working hard to deliver the lighting industry's best mix of light poles and LED fixture products for high-output applications.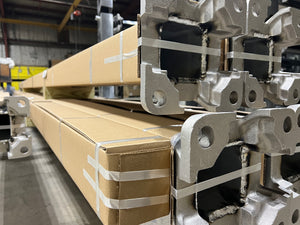 industry-best lead times
Quick-Ship Program
As fast as 3-5 days for fixtures. 1-2 weeks for select light poles.
Learn More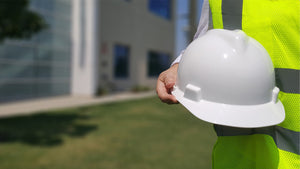 ARCHITECTS, ENGINEERS + SPECIFIERS
FACTORY SUPPORT + RESOURCES
Are you an architect or engineer designing a project? Connect with our engineers here.
Learn More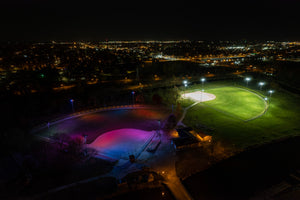 INSPIRATION + DISCOVERY
Feature Install Gallery
See successful lighting installs from satisfied WiLL customers.
View Feature Installs
WILLSPORT®
GFX WIRELESS LIGHTING CONTROLS
Level-Up Your Facility:
Factory-commissioned entertainment + controls.
NAFCO® NTX POLE + SLIM AREA LIGHT
PRE-WIRED POLE LIGHTING ASSEMBLY
3-Step Simplified Install:
Mount fixture, set pole + connect wiring in minutes.
WiLLstudio™ for Architectural applications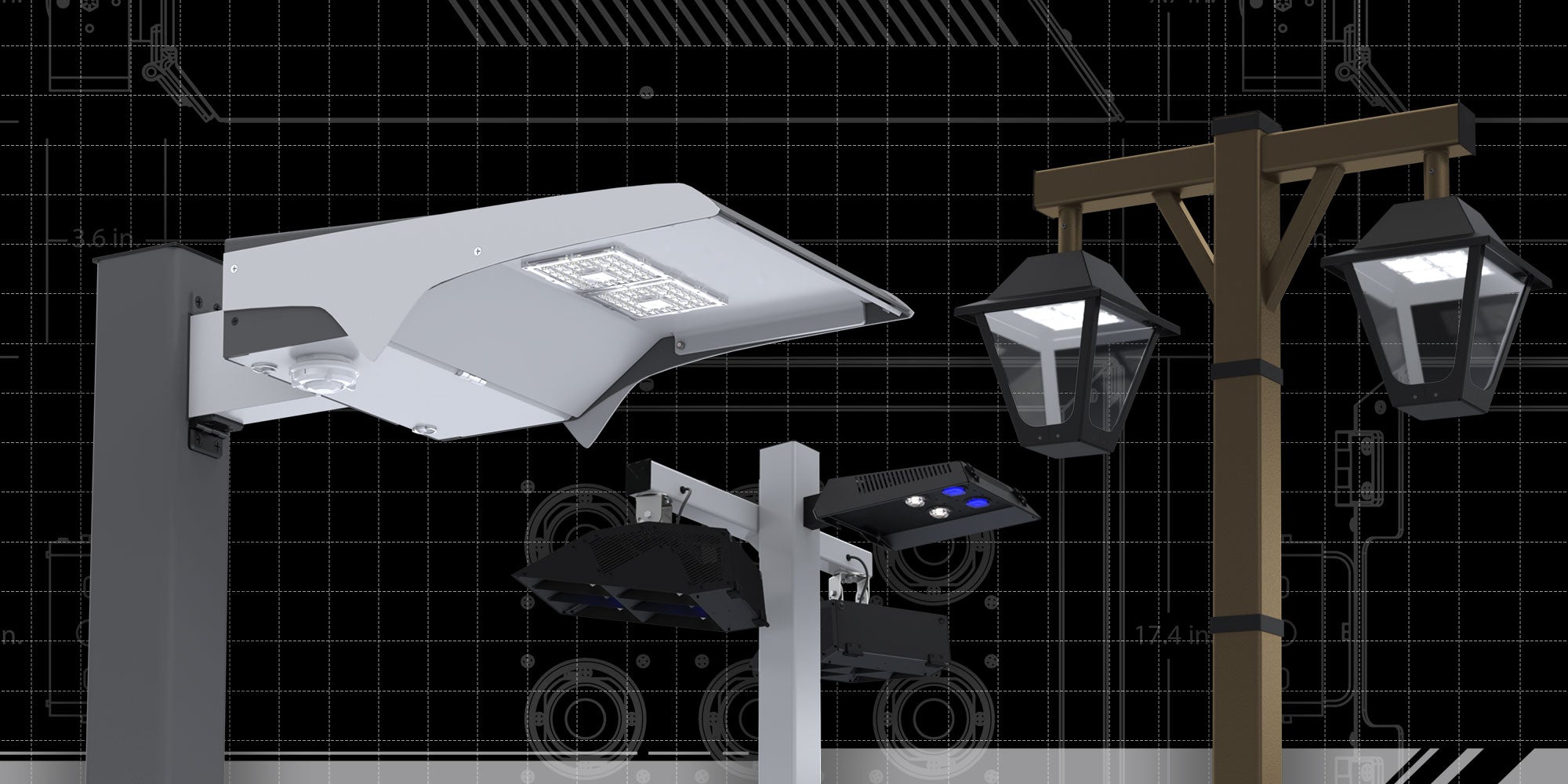 ON-Demand Custom Fixtures+Poles
Design Studio
WiLL's in-house design engineers bring your project to life before assembly even begins through our Design Studio.
Learn More