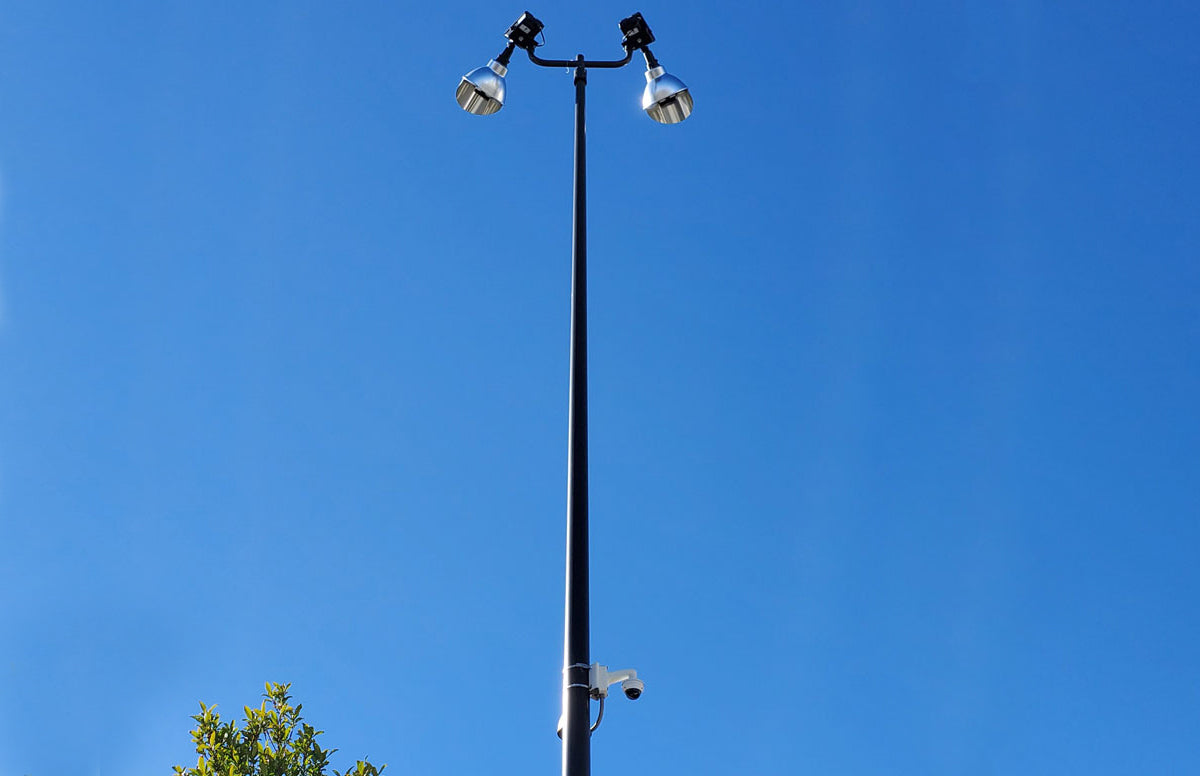 Fixtures + Poles + Brackets
Security LED Lighting + Poles
Clean, precise lighting coverage for your security application.
Lighting Design
Precision Light Coverage
Our in-house lighting designers use state-of-the-art technology to achieve proper foot candle measurements for your security application.
WiLL LED Fixtures
Flicker-Free Lighting
Bright, clean light for surveillance systems and security applications
Poles + Brackets
Custom Provisioning + Mounting
WiLL can provide mounting for any of your security or networking equipment.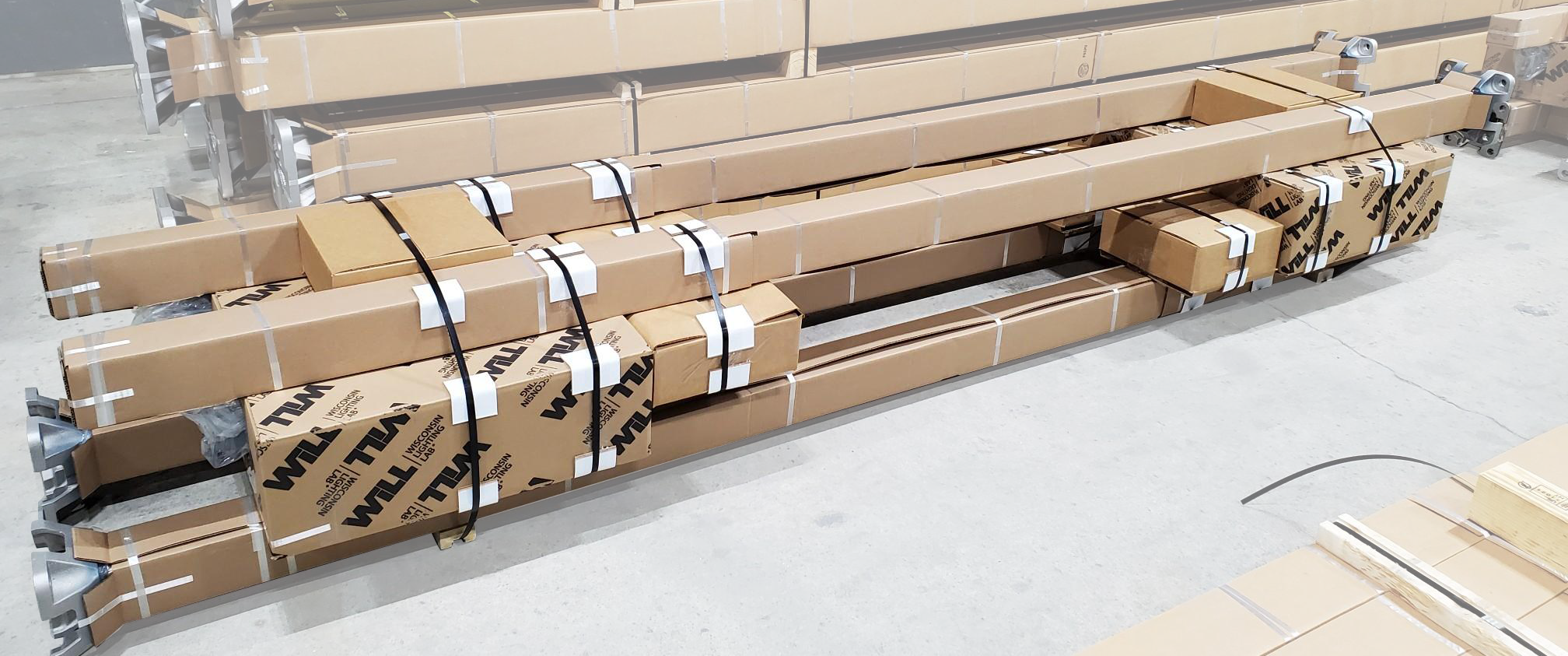 WiLL offers some of the industry's best lead times for American-made, professional-grade light poles and LED light fixtures. With a variety of quick-ship programs, flexible product configurations, and custom finishing color capabilities, WiLL meets your project's timeline and product specs.
any project
large or small
Wether you have a backyard security lighting project or if you're lighting a prison yard WiLL has you covered.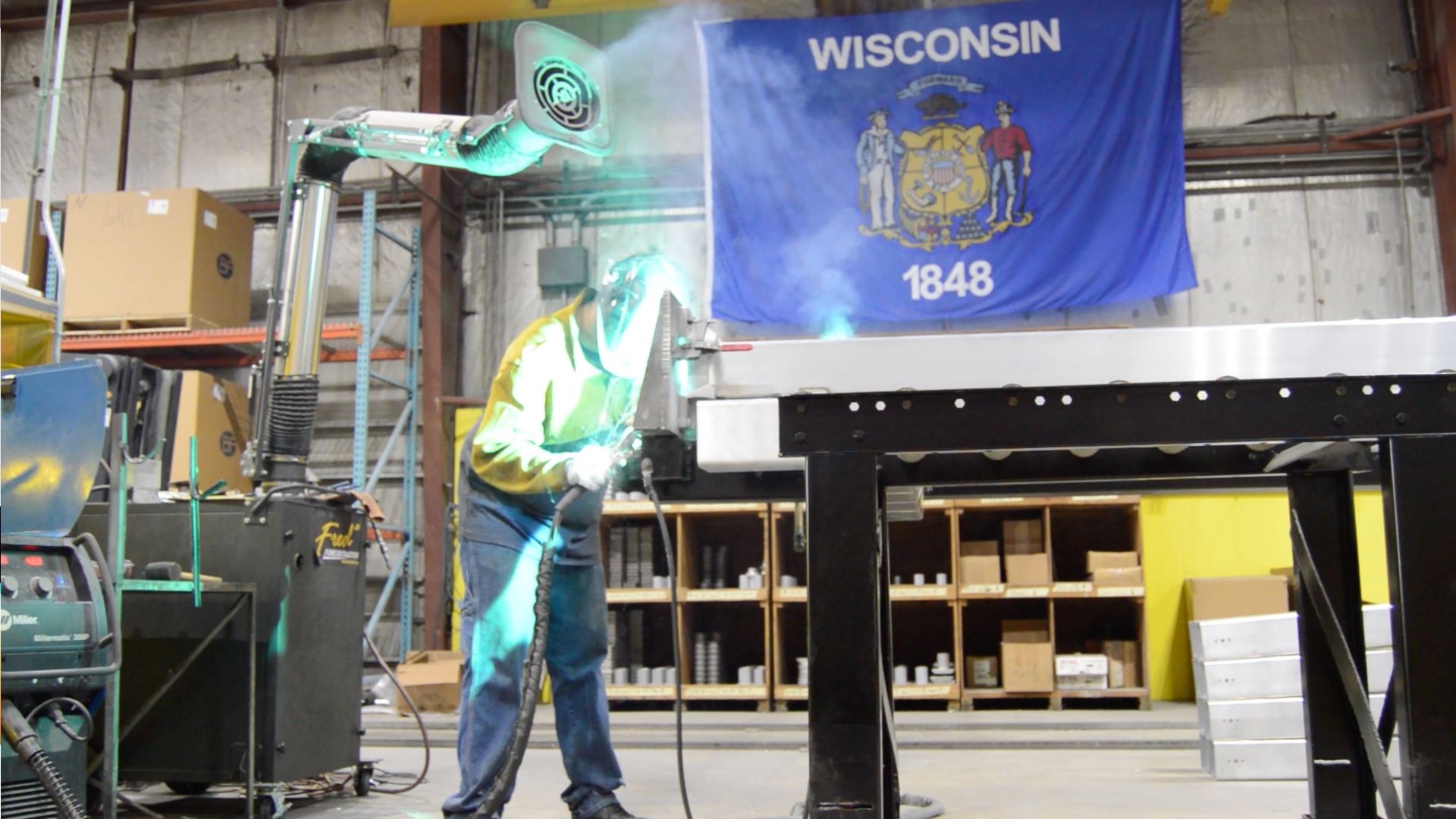 Trusted Lighting Partner since 1973
WiLL has been supplying the lighting industry with parking lot lighting structures and LED lights for over 50 years. Trust the experience and support of WiLL for your next project.
Browse complete security lighting catalog