FIElD HOUSE + ARENA LIGHTING
Next-Level Indoor Athletic Lighting. Complete LED Solutions for Any Facility.
Level up your arena or field house with our complete WiLLsport® LED lighting system. With high-output LED lighting, GFX Wireless Controls featuring RGB capabilities, and WiLL's expert application and design team, we've got you covered – from quote through installation.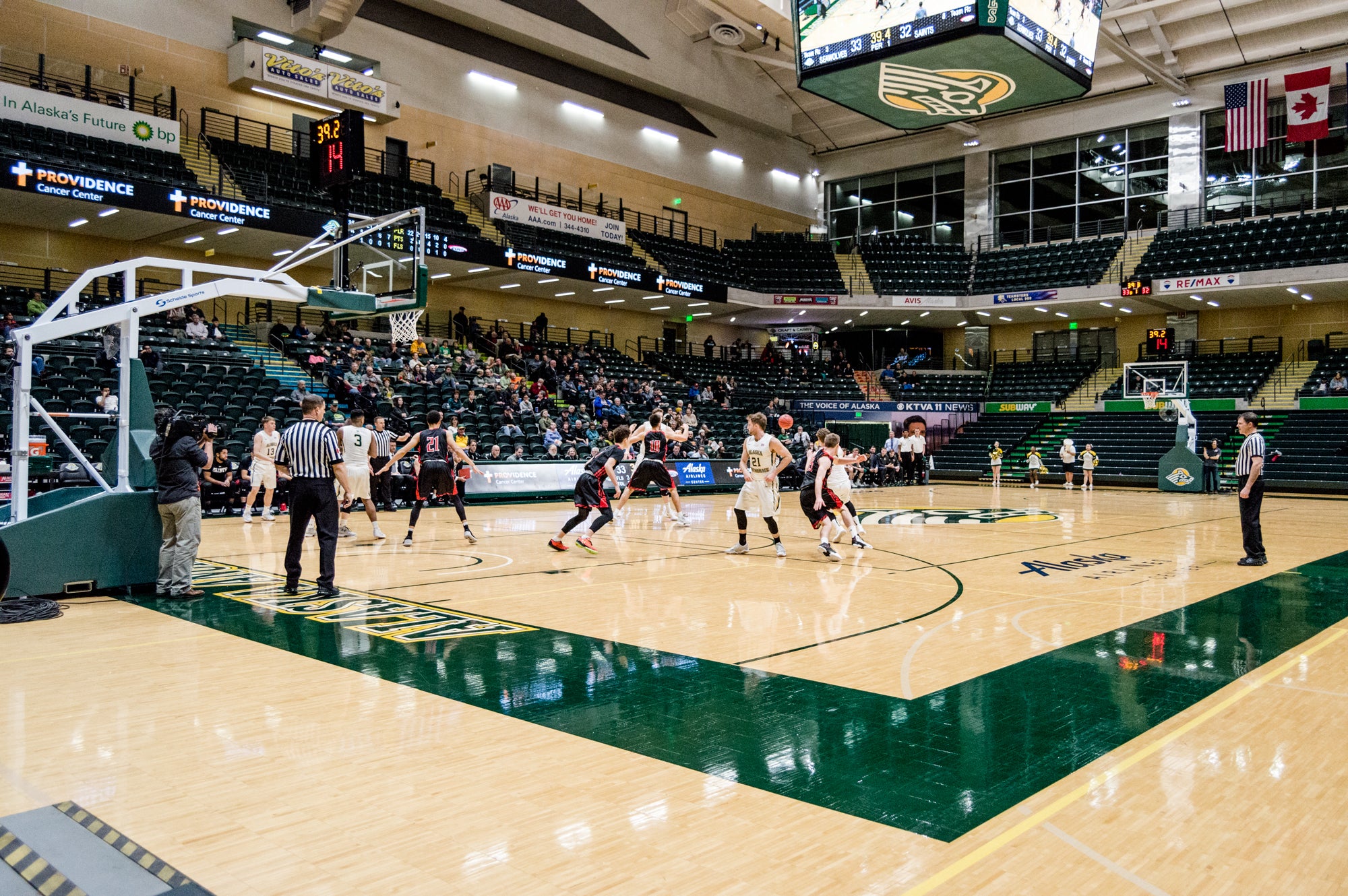 PRO-GRADE PRODUCTS. PRO-GRADE SUPPORT.
Tuscola, IL
Anchorage, AK
TAMPA, FL
WiLLsport® HDX
Indoor SPorts LIGHTING
Uniform Lighting - Engineered to Control Light Spill & Glare.
WILLSPORT® KBX
Arena + Field House
Indirect Indoor Sports Lighting. Premium LED Solution.
WILLSPORT® EBX
HIGH BAY LIGHTING
Cost-Effective + Energy-Efficient Indoor Sports Lighting.
LED MOUNTING
CUSTOM BRACKETS + ARMS
Tailored Solutions for Wide Range of Indoor Sports Lighting Applications.
WiLLsport® GFX
Wireless Controls
Factory-Commissioned + Integrated Wireless Lighting Controls. Custom Athletic Facility Light Shows.
Visit GFX Product Page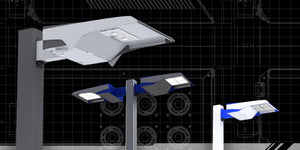 ARCHITECTS, ENGINEERS + SPECIFIERS
FACTORY-DIRECT SUPPORT + RESOURCES
Are you an Architect or Engineer designing a project? Connect with our engineers here.
Get Factory Support