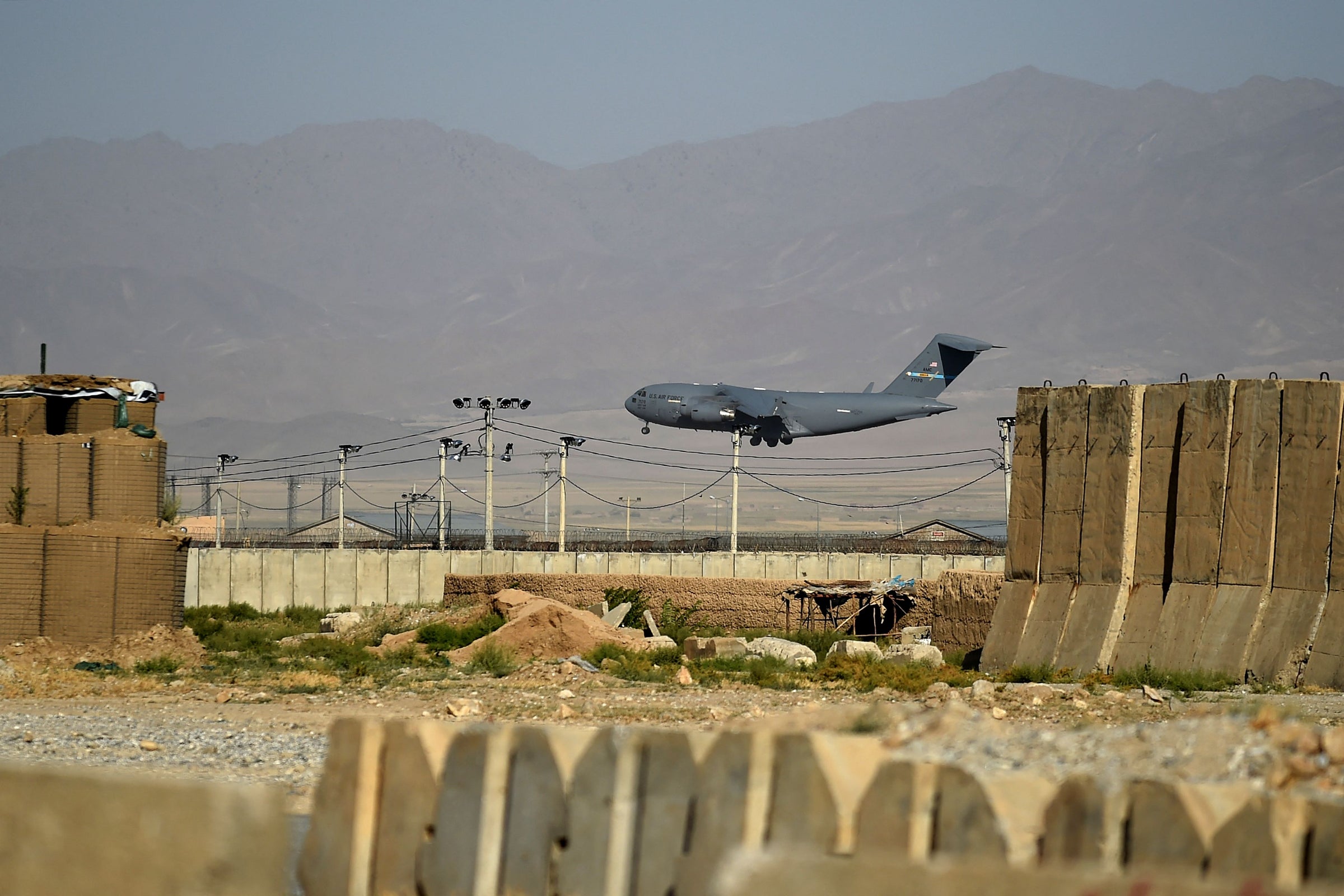 Fixtures + Poles + Brackets
Rugged, American-made light fixtures and poles able to withstand the toughest conditions.
Design + Engineered
Made in America
Military lighting solutions designed, engineered + manufactured in Wisconsin. 50+ years of lighting experience.
Lighting Management
Glare Control + Aiming
Our in-house lighting designers use state-of-the-art technology to achieve proper glare and lighting measurements for your military application.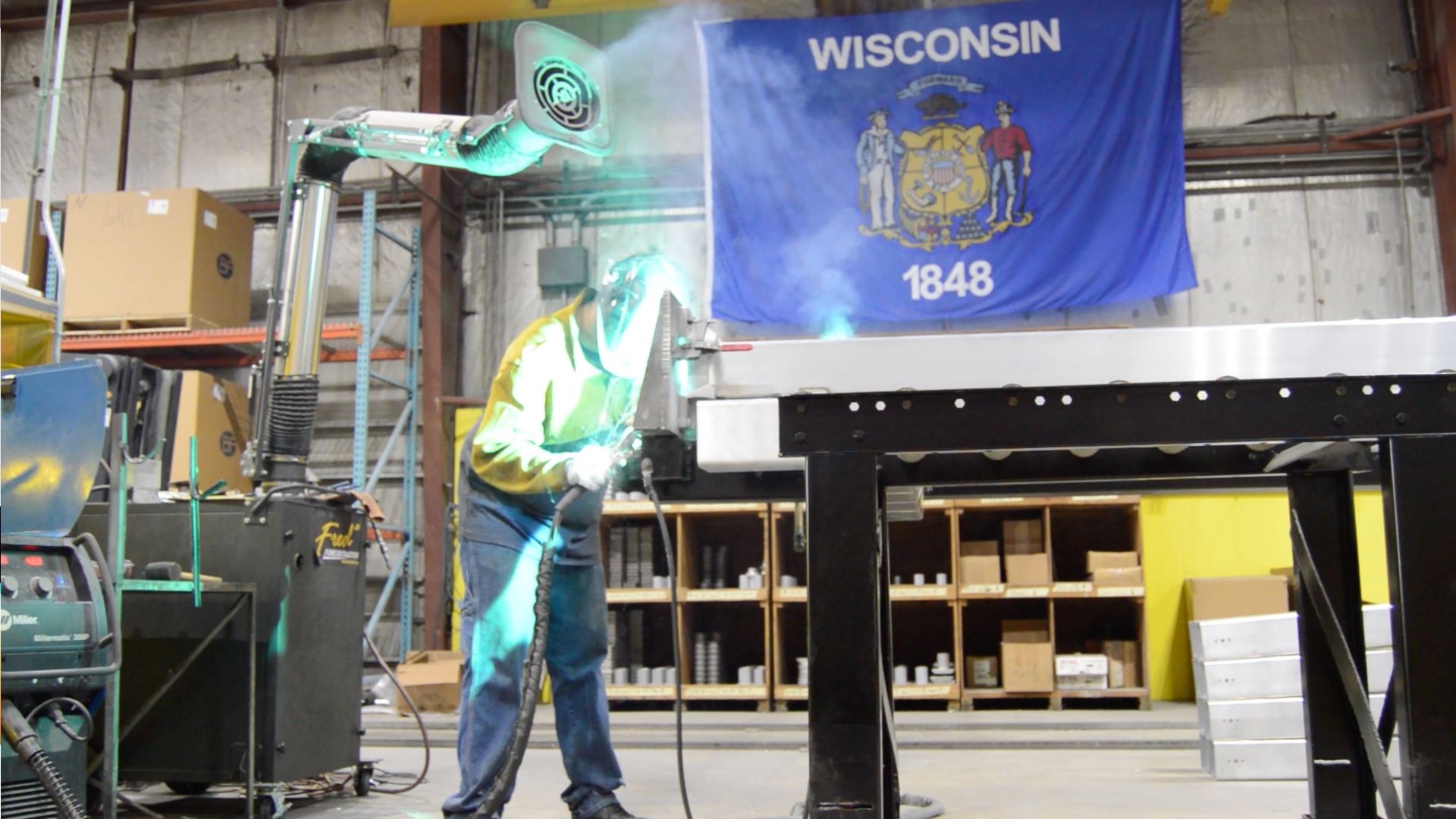 Trusted Lighting Partner since 1973
WiLL has been supplying the lighting industry with parking lot lighting structures and LED lights for over 50 years. Trust the experience and support of WiLL for your next project.
NAFCO®
Light Poles
Commercial-grade, American-made. Straight, tapered and decorative designs. Steel, fiberglass, aluminum options. 50+ years industry experience - trust the experts.
NAFCO®
LED Fixtures
High-output flood lighting and high mast systems designed for military applications to maximize security.
NAFCO®
Brackets + Arms
Our premium grade lighting brackets and arms are made in the USA and follow strict quality standards ensuring the best possible product for your application.
Browse complete military lighting catalog