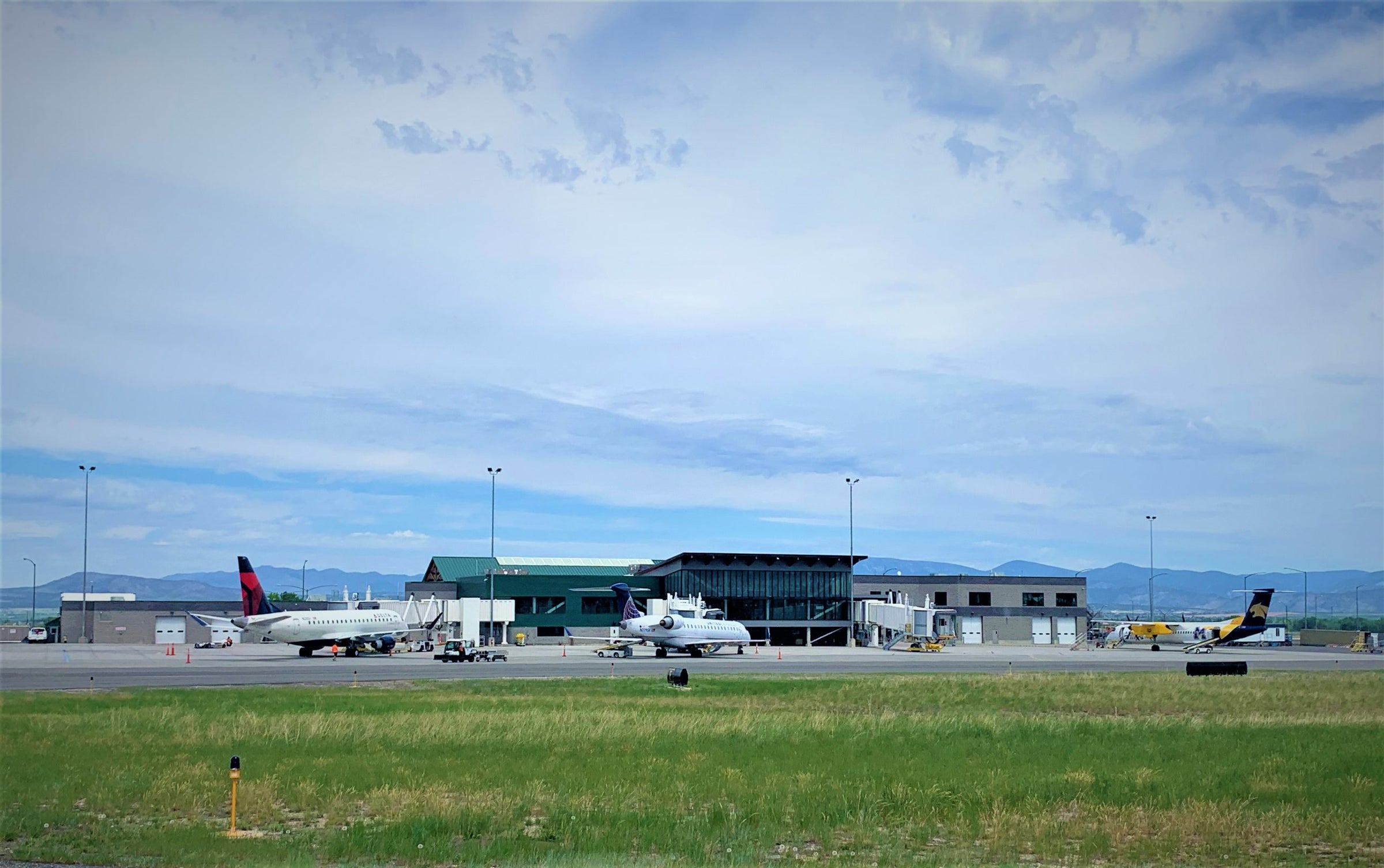 Fixtures + Poles + Brackets
Low maintenance LED lighting solutions. New or retrofit.
POLES + FIXTURES
New or Retrofit
Retrofit capabilities with custom brackets, arms, and mounting options available
Trusted by top airline facilites
Lighting Design
Maximum Light Coverage
Our in-house lighting designers use state-of-the-art technology to achieve proper foot candle measurements for your high mast application.
Precision optics +
Glare/Spill Control
WiLL's lighting fixtures feature custom LED optics and integrated shields to minimize glare and get the light where you want it.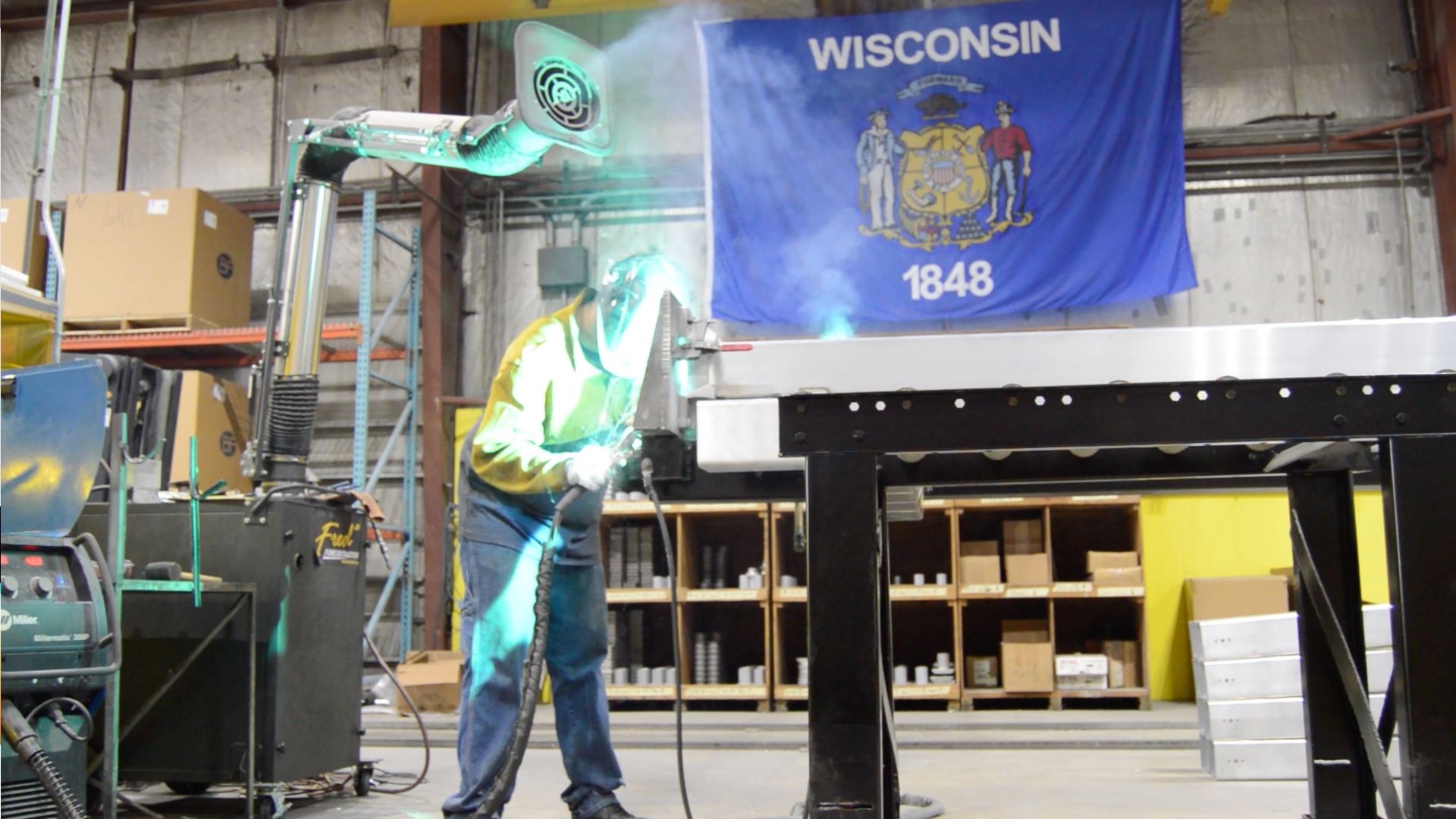 Trusted Lighting Partner since 1973
WiLL has been supplying the lighting industry with high mast lighting structures for over 50 years. Trust the experience and support of WiLL for your next project.
WILLSPORT® KBX
Lighting System
Premium High Mast LED Lighting Solution. Remote Power Options Available.
WiLLsport®
REMOTE POWER MANAGEMENT
Accessible cabinets, intuitively labeled power equipment & terminal blocks make for easy installation & maintenance. Reduce both cost & downtime.
WILLSPORT® GFX
WIRELESS CONTROLS
Wireless connectivity with mobile access. Full complex lighting control from anywhere.
NAFCO®
POLES + CROSSARMS
Airport Lighting Solutions Designed For Any Application.
Long Term Savings
REDUCED MAINTENANCE
Reduce overall costs and maintenance time with WiLL commercial grade LED light fixtures.
Browse complete Airport lighting catalog