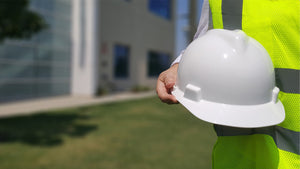 Will install network
Connect with a contractor
WiLL has a comprehensive network of certified electrical contractors with years of experience working with our lighting products.
get connected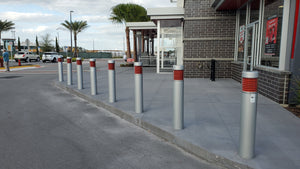 More Lighting Solutions
Additioinal Capabilities
Custom finishing + designs, quick ship options, structural engineering expertise, flexible color spectrum light engines.
Learn More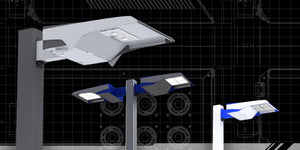 ARCHITECTS, ENGINEERS + SPECIFIERS
FACTORY-DIRECT SUPPORT + RESOURCES
Are you an Architect or Engineer designing a project? Connect with our engineers here.
Get Factory Support