WiLL Featured Install
Athletic Club | Mount Calvary, WI
Small town baseball field complex. Multiple fields outfitted for youth + adult sports leagues.
Request a Quote
Mount Calvary, WI
Baseball Complex Lighting
The Mount Calvary Athletic Club is a small town complex that is the central hub of the village for both youth and adult recreational sports leagues.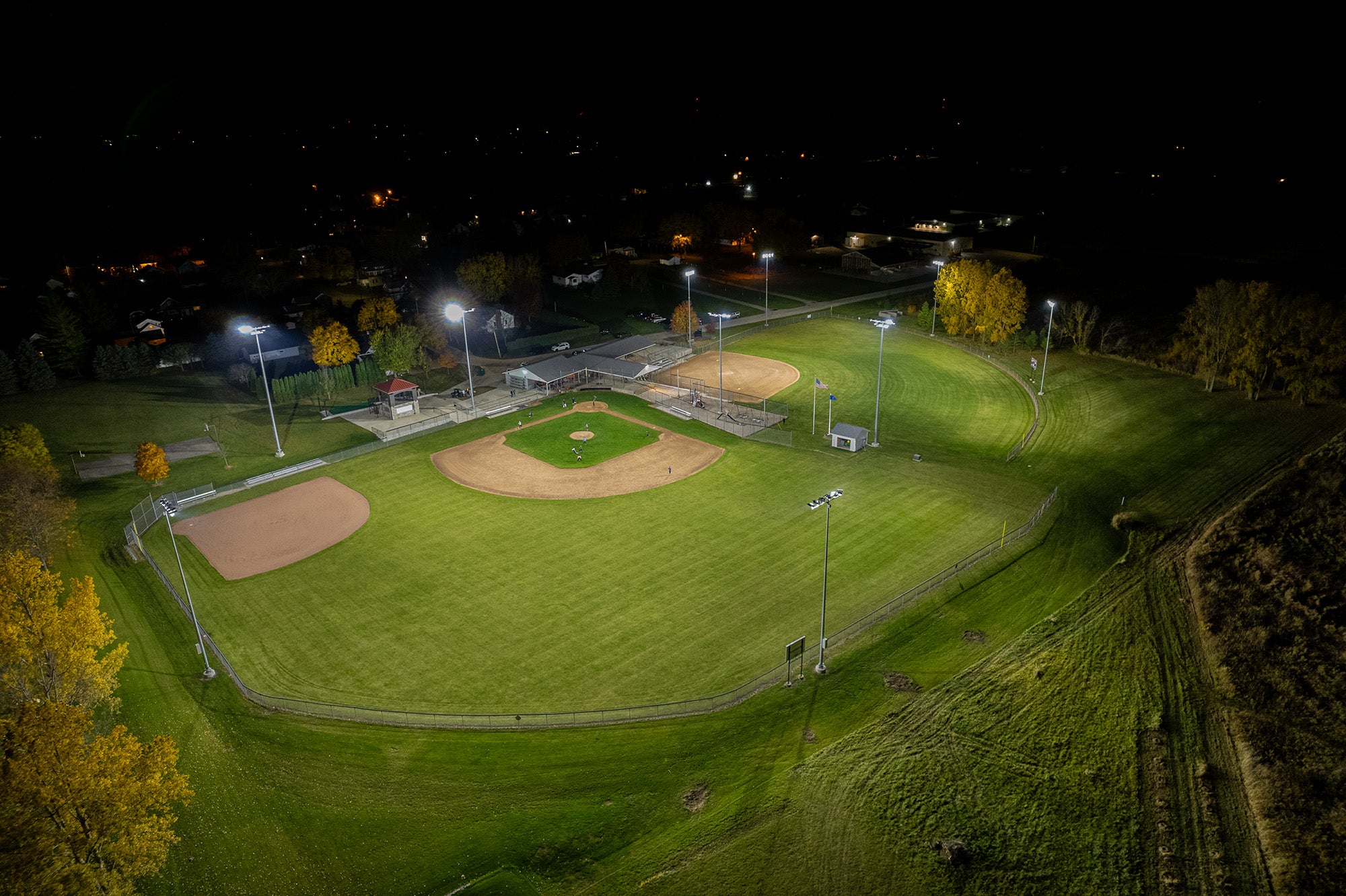 1 Complex | 3 Ballfields
The youth + adult athletic complex is outfitted with WiLLsport® poles, brackets, LED fixtures, remote power & GFX lighting controls.
GFX Wireless Controls
The GFX wireless lighting control system added entertainment functionality, scheduling & security functionality to the complex without having to add complexity to the installation process.