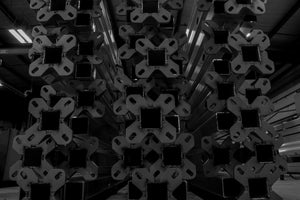 Light Poles
Shop Full Catalog of Light Poles
Aluminum, Steel + Fiberglass options. Flexible configurations with industry-best lead times.
Light Poles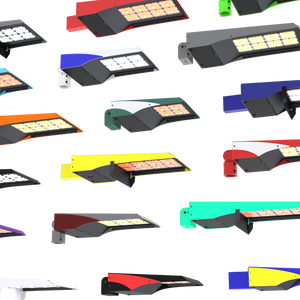 LED Lighting
Shop Pole Mount Fixtures
American-made pole lighting options for commercial and architectural applications.
Site + Area
Architectural
Part Number Matrix
EX: NP-A-BLH-BTP-2-180-FP-14-DB
Product Family
Design
Mounting
Mounting Points
Orientation
Finish Type
Arm Length
Painted Color
NP = NAFCO®
A-BLH = Aluminum Bullhorn
BTP = Bolt Mount
(Wood Pole Mount)
1
000 = N/A
SBF = Satin Brushed (Standard)
14 = 14"
DB = Dark Bronze
BTW = Bolt Mount
(Square Pole or Wall Mount)
2
180 = 180°
FP = Finish Painted
MB = Medium Bronze
C = Custom
BK = Black
WH = White
LG = Light Gray
SG = Slate Gray
DG = Dark Green
SL = Silver
RAL = Custom RAL Match
C = Custom
Note: Please consult factory or your sales representative to verify options and accessories will work with your bracket/arm part number.
Note: Custom products, configurations, options, and accessories available from factory.